Contact Punto de encuentro de Segway Tour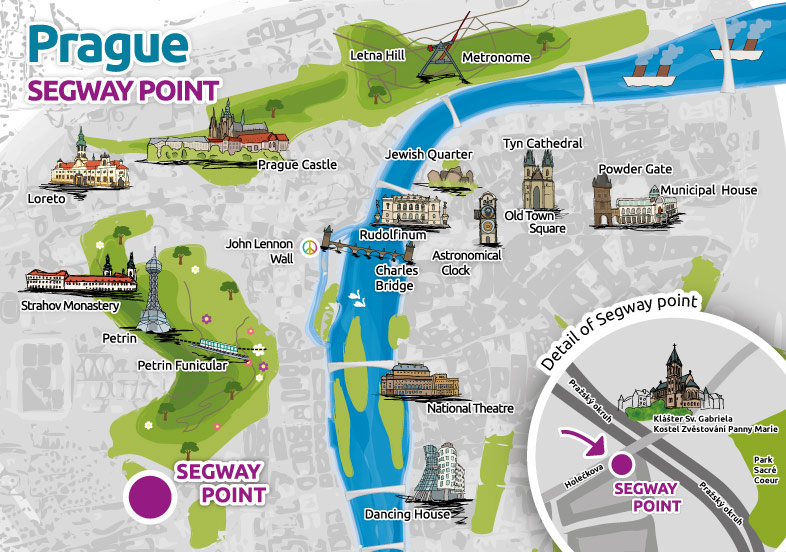 Our tour office is located in near the Petřín Hill at the address Holečkova 43. You can reach us by bus line no: 176. All our tours start from this meeting point.
Si deseas, te recogemos y/o dejamos en su hotel o cualquier otro lugar.
Estamos aquí para servirte y deseamos que disfrutes de Praga y de todo lo que la ciudad ofrece tanto como lo disfrutamos nosotros.
¡Vive Praga en Segway con nosotros!
Segway point Prague Rental office
Segway point Prague Head office
GSI distribution s.r.o.
Rašínovo nábřeží 40, Prague 2
Phone: (+420) 602 123 521
E-mail: info@segway-point.cz
IČ: 28535278
You can buy gift vouchers here.
Formulario de contacto